Cabot Head; lighthouse, shipwrecks and safe harbour
We went to Cabot Head about 20 years ago by car and about 2 years later passed by via sailboat when the children were young.
Visiting recently I can say it is a longer drive than I remember but still well worth it. Lots of Georgian Bay to see on the way from Dyers Bay.
You need to come into Dyers Bay and then head north up the coast and then leave the paved road for a narrow gravel road which you will have
to pay close attention to as it is close when meeting another car.
For those who are adventurous you can take a helicopter ride from Wiarton.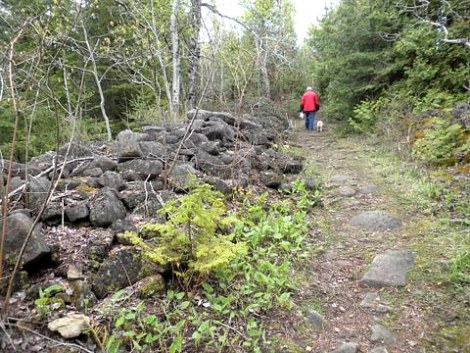 The Light station here was established in1896 to guide ships and
pleasure boats. The original tower was torn down in the 1960's but the automated light station that replaced the tower has been lovingly restored. Today it is a historical site with a museum and art
gallery.
The area was originally of interest due to the safe harbour at Wingfield basin which is just above the light station and part of the walking park but there is a shallow bar that makes it less desirable as a harbour.
This area of Georgian Bay has had excellent fishing grounds and
way back when the Hurons and Ojibwa were in the area they were
fishing and using Wingfield basin.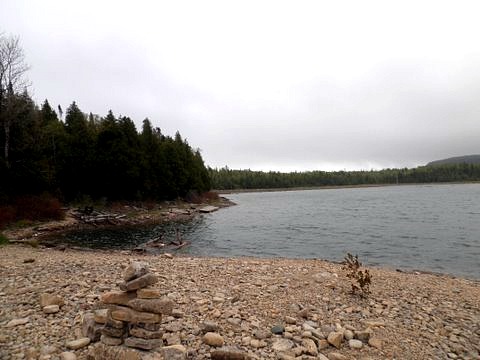 1860 and the Upper Bruce Settlement became official and the settlers
began working in the bush and lumber camps were established as well as
fishing camps on Wingfield Basin.
The area was also part of a main commercial boating route from Tobermory to Owen Sound and Collingwood. However since the light station wasn't erected until the 1890's there are many shipwrecks in the area.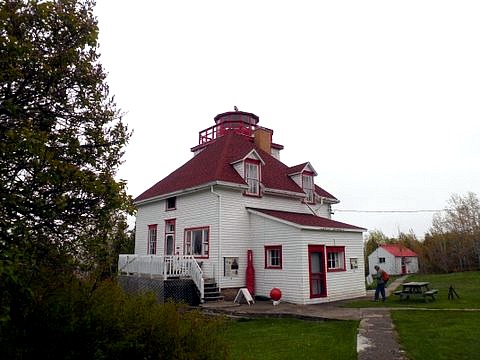 Today Cabot Head is run by volunteers and so tourism is the main
business. It is a great spot to see and walk out to Wingfield Basin
There are 2 wrecks a shingle mill ruin and a fishing camp site on
Wingfield Basin, you can go up the lighthouse for a small fee.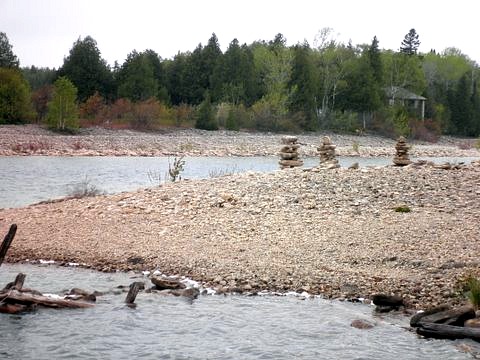 This area is relatively untouched and a great spot for those touring the area's lighthouses, or nature lovers looking for a great walking trail and views of the Niagara Escarpment.
Return HOME from Cabot Head.