Share YOUR Day Trips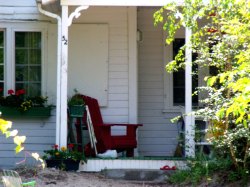 Taking a Day Trip was spawned out of our love for driving around on rainy days in Cottage Country.
We regularly take trips to Stratford and St. Jacobs and Toronto.
Some of our day trips take mere minutes to arrive at while others take a few hours.
Where do YOU take your day trips? Do you have a favourite park for family picniks or do you drive all day to the best outlet mall?
We want you to SHARE YOUR DAY TRIPS. Tell us where you like to get in your car and visit and why. Tell us your insider secrets from visiting often and the best ways to get there.
Is there a restaurant you love to eat at along the way? Review that too and tell the world that restaurant is a gem.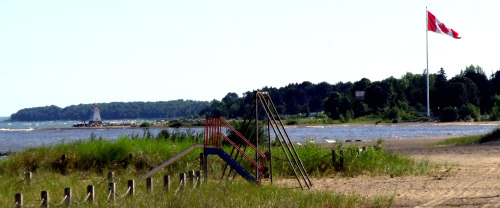 Whether this day trip is in your back yard or a road trip across the country we want to hear from you.
From Toronto's Distillery District to Italy's Ostia Antica, day trips are everywhere. They broaden our horizons by letting us get back to nature, get a glimpse into the past or simply share a day shopping with girl friends.
Tell us about your favourite Day Trips below.
Tell us about YOUR favourite Day Trips?
Where do you jump in the car and drive to? Share it!

Return HOME from Share YOUR Day Trips.